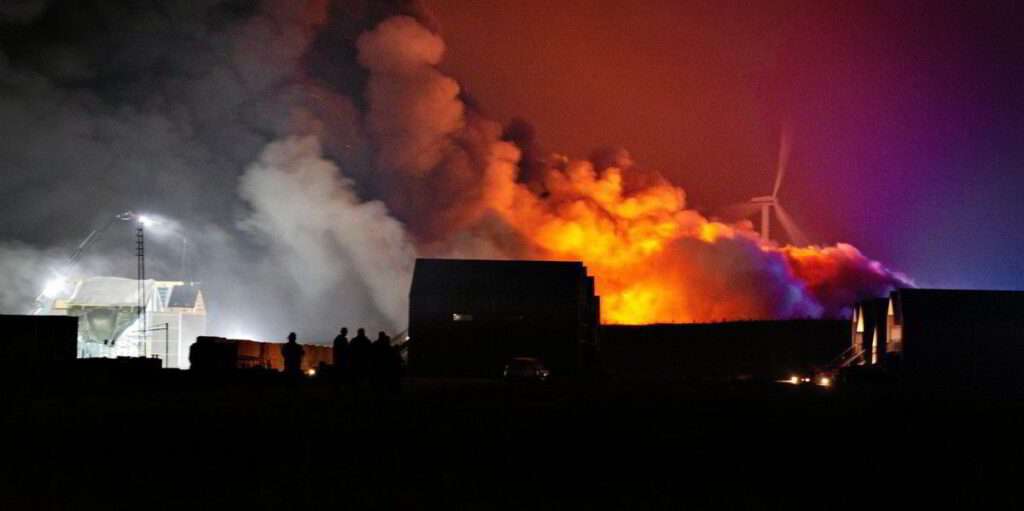 IntraFish.com reports that a blaze at Atlantic Sapphire in Denmark spilled toxic chemicals into the waters surrounding the area.

Danish police warned that toxic iron chloride was released after the major fire there.

People were wanted to not swim in the affected waters, of which contact with can lead to acute breathing difficulties.

Full article can be found here.